Do you smell the delicious sweet scent of fresh pastries?… Just follow your nose to our bakery!  You can pair your favorite pastry with a smooth cup of Klaich coffee, espresso, loose leaf tea or even our now famous Cold Brew Coffee on Nitro! Feeling like you need something healthier? You can also order an Organic Juice made to your liking.
We also offer a variety of sweet treats such as cheesecake, tiramisu, cupcakes, brownies, eclairs, cake pops, rice crispy treats and even chocolate covered BACON!
ORGANIC JUICES, ACIA BOWLS & SMOOTHIES
Goodwin's offers a variety of Organic juices which are made fresh when you order.
ACBC Juice
(apple, celery, beet & carrot)
BUILD YOUR OWN Juice
(choose your base- carrot, cucumber, apple or orange
add what you like- beet, ginger, lemon, kale, spinach or celery
COMBO Juice
(beet, ginger, lemon, kale, celery, apple & carrot)
GREEN Juice
(kale, spinach, ginger, lemon, apple, celery & cucumber)
MOUNTAIN SUNRISE Juice
(carrot, orange & ginger)
SINGLE Juice
(you choose- carrot, apple or orange)
 celery
Cold Brew Coffee is steeped with Cold Water for 18-24 hours creating a sweeter and smoother beverage than traditional coffee. Iced Coffee is brewed with boiling water and then cooled by  adding ice (which creates acid). The process of leaching flavor from the beans produces a different chemical profile than conventional brewing.
When traditional coffee is brewed it is done by adding boiling water to the coffee which naturaly creates chlorogenic acid.  When the coffee cools or is poured over ice it then forms quinic acid making the coffee much more acidic than cold brewed coffee.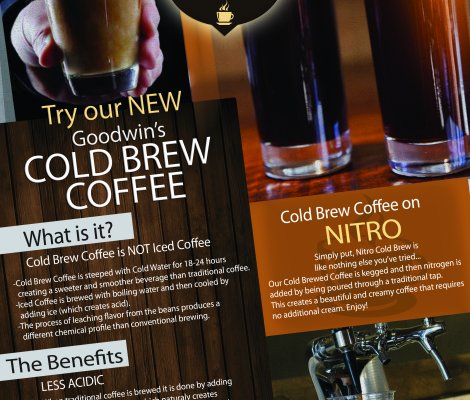 Our Baker arrives early morning to make a variety of fresh pastries for you to enjoy. 
We offer a wide variety from donuts, turnovers, fruit danishes, cinnamon rolls, French bread, cheese sticks, cookies, bullio sandwich rolls and much, much more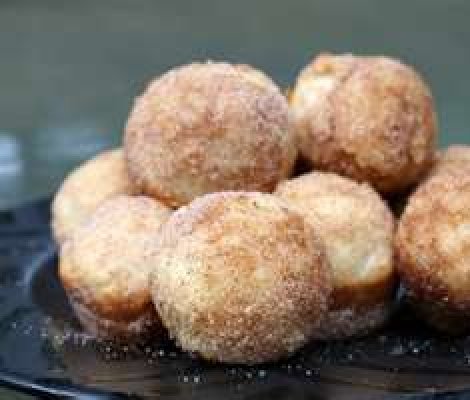 We offer the deliciously smooth Klaich coffee in our Bakery. We serve regular brewed coffee as well as specialty coffee's such as espresso, lattes & cappuccino's and Loose Leaf Tea
ACIA BOWL- Acia Berries, Strawberries, Blueberries and topped with granola, coconut bananas and organic honey.
DRAGON FRUIT BOWL- Pitaya Fruit, Mango, Banana, coconut milk, apple juice & with granola, coconut,  and organic honey.
MAUI BOWL- Mango, Banana & Strawberries coconut milk, apple juice & with granola, coconut,  and organic honey.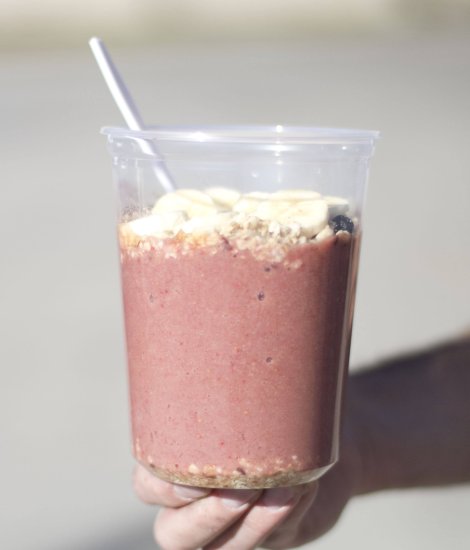 Your choice of  Banana, Strawberry, Blueberry, Raspberry, Mango or Pineapple. Blended fresh while you wait.
The best way to experience our wide collection of cakes is to visit the store. Ask for the cake baker and choose the most enticing sweets to satisfy your palate.